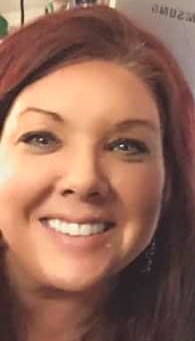 Kim Romack
Harrisburg
Kim recently moved from Colorado back to Southern Illinois. Kim's husband and her are currently living in Junction, IL. Kim has worked in the medical field for the past 12 years. Kim loves helping and assisting others with their needs.
Working for J.W. Reynolds Monuments brings me joy, such as helping the families design their loved ones' monuments and listening to their stories of their loved ones.
My husband and I have been blessed with 3 children and 6 grandchildren. We love motorcycle riding, camping, traveling and flea markets.
Contact >